Vantage Power Sport and Marine Inc.
64 Industrial Avenue West
Penticton, British Columbia Canada V2A6M2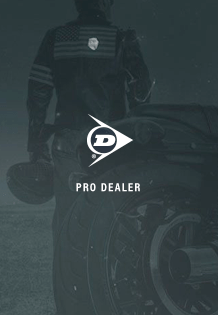 Why shop with a Dunlop
Pro Dealer?
Something here about the Pro Dealer program. It should be focused on the customer benefit of shopping at a Pro Dealer so when other dealers see this, they will be interested.