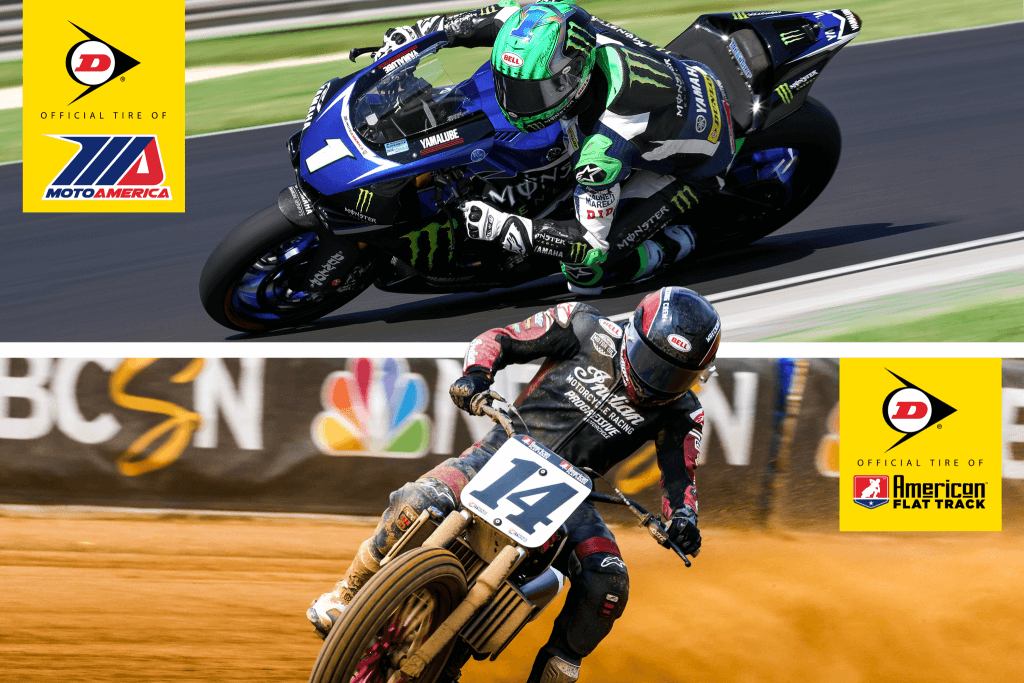 Buffalo, NY: This past weekend saw two racing series crown several champions.
MotoAmerica
The MotoAmerica road race series hosted its double-header finale at the Barber Motorsports Park in Alabama this past weekend.
The big question was who was going to take the Superbike title as championship leader Toni Elias had a slight points cushion over Cameron Beaubier. To win the title, Beaubier needed to win both races, and Elias needed to finish third or worse in both races. That's exactly what happened. Beaubier won both events, and his teammate Garrett Gerloff finished second both times, giving Beaubier his fourth AMA Superbike championship.
In the penultimate Supersport race of the season, Bobby Fong led from start to finish to clinch the 2019 championship—his first AMA title. Just to prove the point, he ended the season with another win on Sunday.
The Junior Cup class saw 14-year-old phenom Rocco Landers win both races on the weekend to cap off his 2019 championship with his 14th race win out of 17 total races this year.
Young gun Alex Dumas clinched the 2019 Twins Cup Championship at Barber with a third-place finish. Andrew Lee, who locked up the 1000 Stock title earlier this year, ended the season at Barber with double victories, bringing his tally to 8 wins out of 11 races.
American Flat Track
The Minnesota Mile at Canterbury Park in Shakopee, Minnesota, saw Briar Bauman win his first American Flat Track Twins championship. The title didn't come without high drama. After a high-speed crash involving Bauman in the early laps of the main event brought out the red flag, it was questionable if Bauman's crew could get his heavily damaged bike back together in time for the restart. They did, and even though he was forced to start from the back row, Bauman raced his way forward, passing nearly the entire field to finish on the podium—for the 15th time this season—and take the championship.
"Several championships went down to the wire this year, and that adds a lot of excitement to MotoAmerica and America Flat Track," said Mike Buckley, Senior Vice President, Sales and Marketing. "We're very proud to be the official tire of both these series with road race and flat-track tires made here in Buffalo, New York, and we congratulate all the riders and their crews who worked hard to win championships."