Road Racing Tracks Near Me?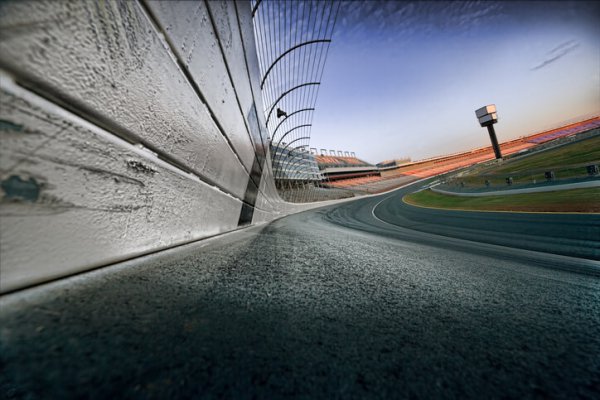 Life is great on the race track, especially for motorcycle riders. The distractions of the world seem to fade from view as you become centered with your bike and hit the gas. But finding the road racing tracks closest to you can be a little tricky.
As exhilarating and competitive as road racing is, the sport still centers around a strong and dedicated community. There are many individuals and groups that curate information about the best road racing tracks available.
Whether you are traveling or moving to a new area, keep reading to learn more about the top five resources you can use to find road racing tracks near you.
Worldwide Race Track Map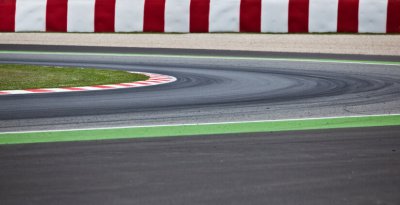 It is no secret that race fans are dedicated to the continuation of the sport.  That is why an enthusiast named Scott Malloy created the "Worldwide Race Track Map" on Google Maps. The resource is public (more than 200,000 views) and it shows verified tracks across the globe.
To find a track, zoom into the area you are interested in researching and click on nearby tracks to go to their Google Maps profiles.
Corner Carving
This website is an independent resource for aspiring riders and beginners. The goal of Corner Carving is to aggregate important information that new riders may need to get started in the sport.
One of the best tools that this site has to offer is its track finder, where you can look at an interactive map of tracks across the United States. Each point on the map gives you the name of the track and a link to its Google Maps profile so you can find more information or directions.
If you prefer a list version, you can go to the "Resources" tab on the site. If you scroll past the track day information, you will see the various tracks listed by state.
RacingCircuits.info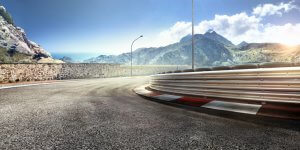 This directory provides race fans with detailed information about upcoming events, venues to visit, and sport news. It has track information for 6 of the 7 continents, all of which you can locate in the "Find a Circuit" tab.
RacingCircuits.info also allows you to view the tracks in a list format. Each listing tells you:
Circuit history
Address
Type of course
Website
Destination weather
Travel information
Track directions
Several of the circuits include more than one type of course. On the right-hand side of the screen, you will be able to view courses within the larger circuit by clicking on them individually. These individual breakdowns give you the course length in both miles and kilometers.
National Speedway Directory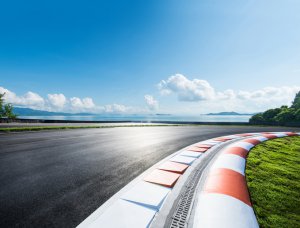 The National Speedway Directory is an all-around great place to find information related to road racing tracks. You can view resources such as:
Road racing news headlines
Event calendars
Racing trade shows
Digital resources like radio stations and publications
Track information
The site's track finder shows tracks across the US and Canada, with links to each venue's website. It also displays information for:
Oval tracks
Flat tracks
MX tracks
Drag racing
Overall, this a well-rounded directory if you are interested in more than one activity at the track.
RacingIn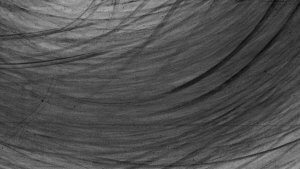 The RacingIn website is a free resource designed to connect fans and riders to each other. It allows track owners, riders, and teams to promote themselves while giving sport enthusiasts important track information.
On the site, you will find more than 1,000 tracks which you can view via the interactive map, including:
Dirt tracks
Drag strips
Asphalt tracks
Road Racing tracks
If claimed by the owners, the track descriptions on each profile will give you information such as:
Seating capacity
Track length and shape
Address
Contact information
Types of races
Parking information
RacingIn also allows you to view racer profiles, find race dates, and catch up on important racing headlines.
Get Out There!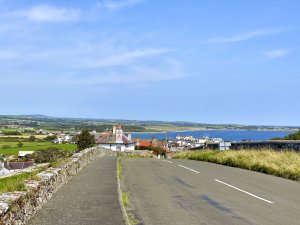 Once you have found the most promising road racing tracks near you, the only thing left to do is get out there. Make sure that you follow the posted regulations for any track you visit and abide by local racing laws.
Prepare for your visit by calling ahead or looking up important track information on things like fees, safety requirements, and more. Respect the track rules and network while you are there. You never know what cool new events, tips, and tracks you might hear about by mingling with other enthusiasts!
When you are ready, contact Dunlop Motorcycle Tires to get a perfect fit for your bike before going onto the road racing tracks.