Best Tires for Sport Touring Bikes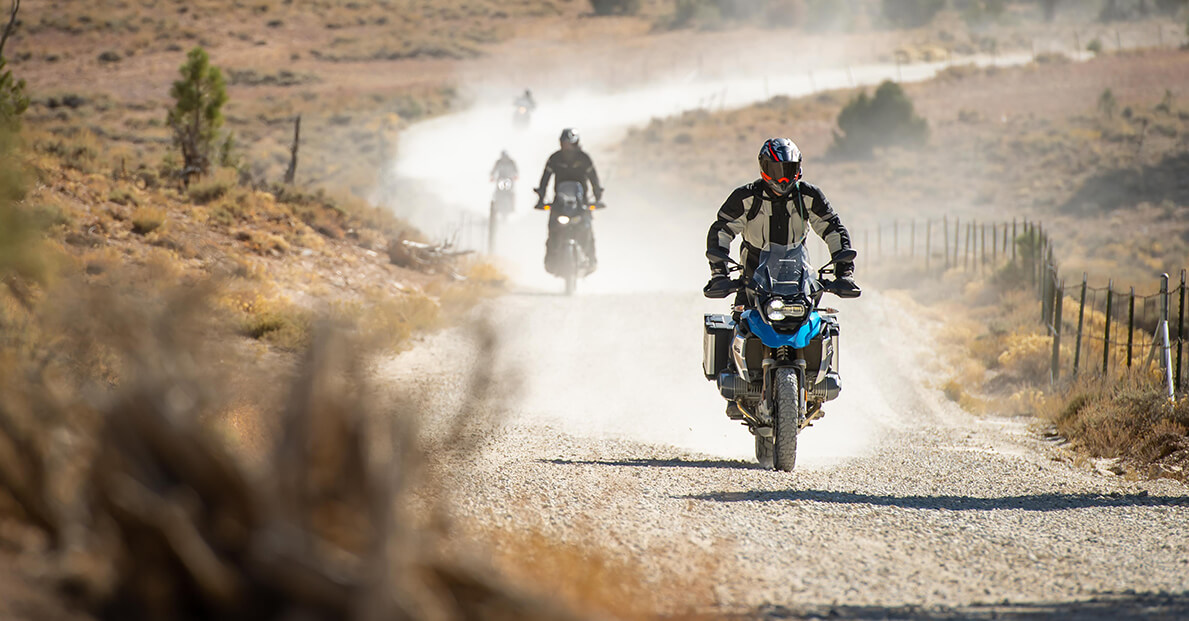 With such a variety of motorcycle interests, it helps to know that there is a bike for almost any adventure. But sometimes, it is nice to get the best of both worlds. In the 1970s, motorcycle manufacturers introduced sport touring bikes to offer more versatile options.
Sport touring bikes combine cross-country capabilities and comfort with sport performance to satisfy both needs. Since these motorcycles have multiple functions, they need tires that give you sport traction and the smooth handling you want for long-distance rides.
Dunlop tires are the only sport touring tires that fit both "standard" and "GT" motorcycles, which means an increased chance that you will find what you need.
Sportmax Roadsmart III and IV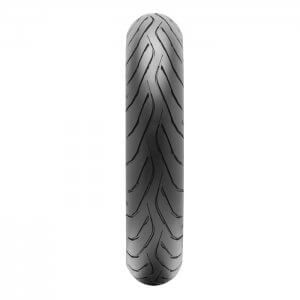 The greatest appeal of the Sportmax Roadsmart tires is their ability to handle long distances. The Roadsmart III tire includes a resin that provides superior wet-weather traction and maneuvering capabilities. In some tests, the Roadsmart III outperformed competing Michelin tires by more than 3,000 miles.
If you choose the Roadsmart IV, you will have 23% more front-tire mileage and 26% more rear-tire mileage than with the III series. The steering response on these tires is also quicker—in fact, it is 15% lighter than the Roadsmart III series. This allows you to continue riding without grip fatigue for a longer timeframe.
The Roadsmart IV has a smaller bead profile which helps absorb shock and vibration. It allows you to remain comfortable for touring and handle off-roading terrain.
Mutant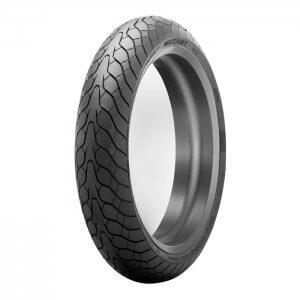 The Dunlop Mutant tire features a multi-tread rear tire that makes it extremely versatile. When you look at the tread pattern, you will see right away its unique design. The textures and deep tread channels give it excellent traction for varied terrain.
Perhaps the best use for mutant tires is ripping down the pavement. The multi-tread compound gives them extra lateral grip which helps for leaning. Plus, these tires fit more than 250 bike models, so they are just as versatile as sport touring bikes themselves.
Value Tires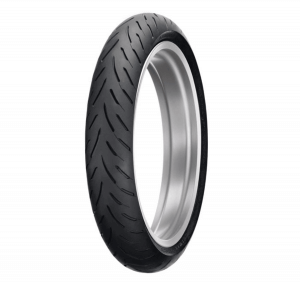 For riders on a budget, the Sportmax GPR-300 is an excellent option. It has a radial construction which creates responsive handling, especially around curves.
This tire series launched in 2016 with the goal of providing a more affordable sport touring tire option. It works for most motorcycle engines with a cubic capacity of 600 or more.
If you are considering the GPR-300, you could also keep the Roadsport 2 tire in mind. This tire leans towards the "sport" end of the spectrum with agile handling and fits a wider range of sport touring bikes than the GPR-300.
Choosing the Right Tires For Touring Bikes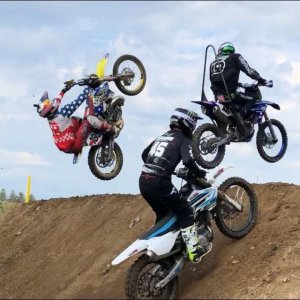 Ultimately, when it comes to choosing the right sport touring tires, you need to first decide what type of riding you like. Each of the previously mentioned tires will hold up over long distances. However, some of them are uniquely designed for surfaces such as pavement, while others perform best on a racetrack.
By having a clear idea of what you want to do with your tires, you will be able to make a better decision for your bike. Use the Dunlop tire finder to figure out which tires will fit your motorcycle make and model. Once you have the right set of tires, you can ride as long and hard as you want!